SUNSCREEN THAT PROTECTS YOU + OUR WORLD
Naturally-sourced, reef-safe, zinc-oxide sunscreen that blends seamlessly without leaving white residue.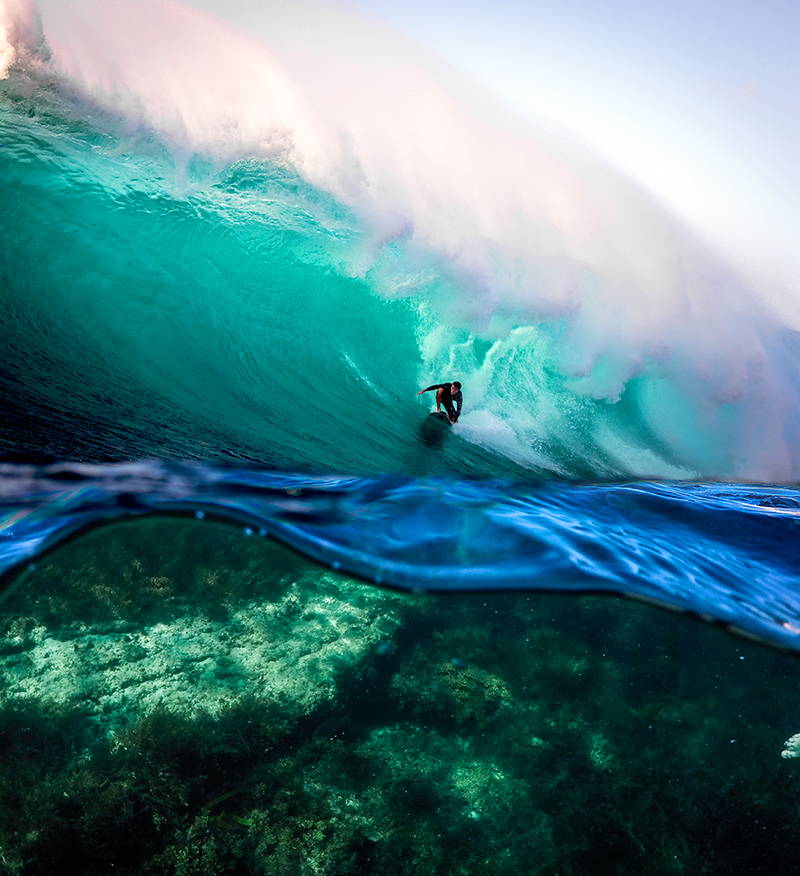 Our patented EarthWell® Zinc Technology has cracked the code on sunscreen, offering you the first zinc-oxide sunscreen that won't run when wet, is lightweight, and blends seamlessly into skin without leaving a white residue or ghosting effects behind. Made with the highest quality ingredients, you will never find any harmful chemicals, parabens, or artificial colors here. Amavara products are proudly free from nano titanium dioxide, oxybenzone and octinoxate, to help keep our oceans' coral reefs vibrant and healthy.
"Self-accountability is key in giving back to the environment." Mark Healey
Many know Mark Healey for his big wave, spear fishing, and hunting exploits, and rightfully so... his accomplishments are numerous, impressive, and downright terrifying to the average human. But what attracted us to Mark was his passion — and practical approach — for protecting the environments he loves. "You don't have to have a grand plan on how you're going to change the world. Just do your part."
We created Amavara to make it easier to protect the things you love, too — your family and the world you play in.
From the top of the world to the bottom of the oceans, Amavara has formulated a single sunscreen that will protect you — no matter your walk of life.
"Amavara is by far my new favorite sunscreen. I always use natural, reef friendly products, but they aren't always the best on the skin. Amavara goes on smooth and silky and dries perfectly, so it doesn't wipe off or feel greasy. I am so glad to have found it! And yes, I am ready to re-order and stock up so I don't ever run out."
Leilani O.  - 27 Mar 2019
"I ordered this as a stocking stuffer for my husband who surfs on a regular basis and he raves about it still! He loves the ecological factor and said this is actually the best sunscreen he's used - the application is smooth, easy to rub in, doesn't feel sticky or stay white on his face."
Kristi E.  - 26 Mar 2019
"We wear a LOT of sunscreen and I am super picky. This sunscreen is by far my favorite to date. It is super light and does not leave your face feeling greasy at all. The color of the tinted is really beautiful. I will be living in this stuff and feel good knowing it's not harming me, my kids, or our ocean."
Amazon Customer  - 4 Oct 2018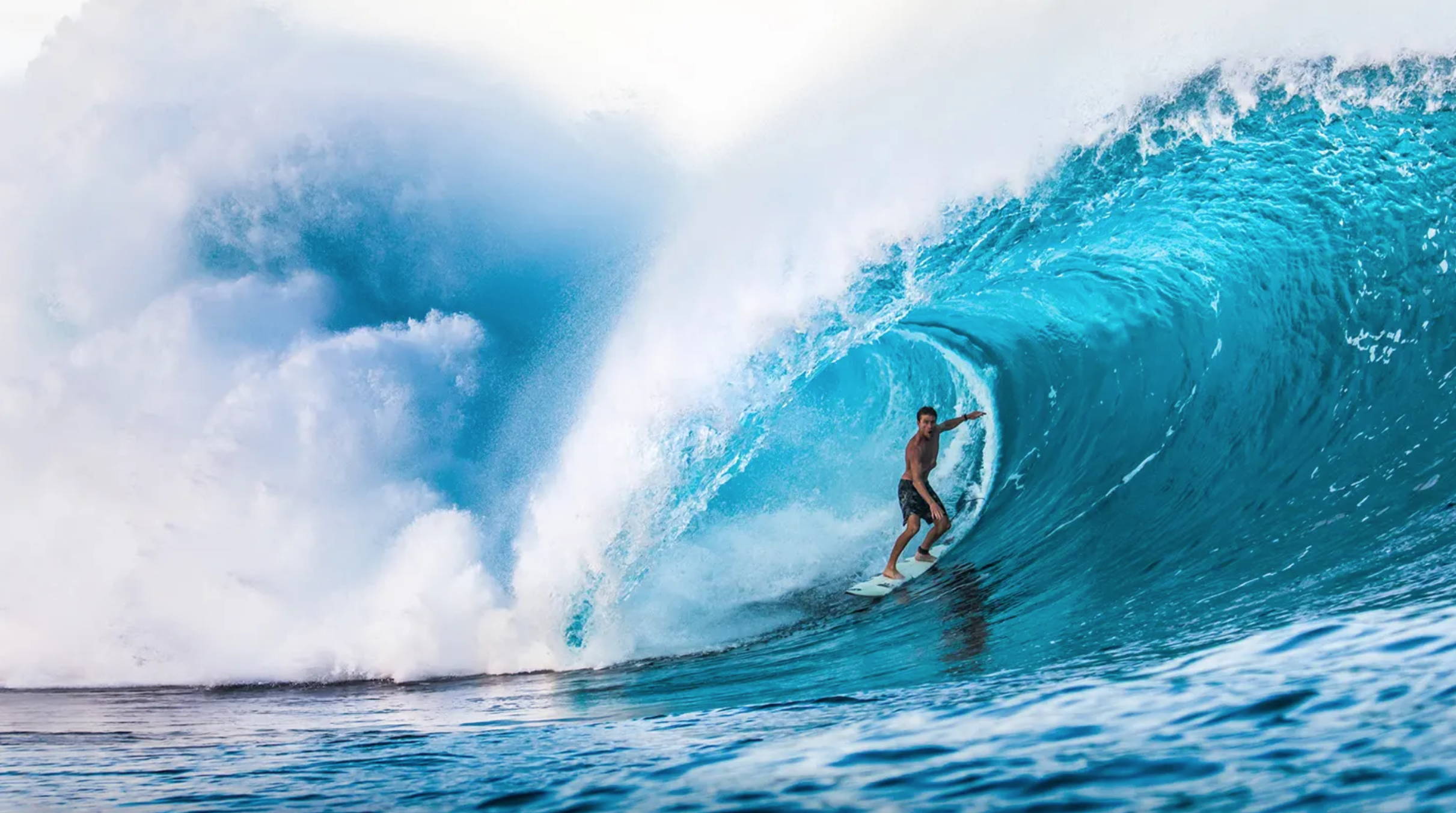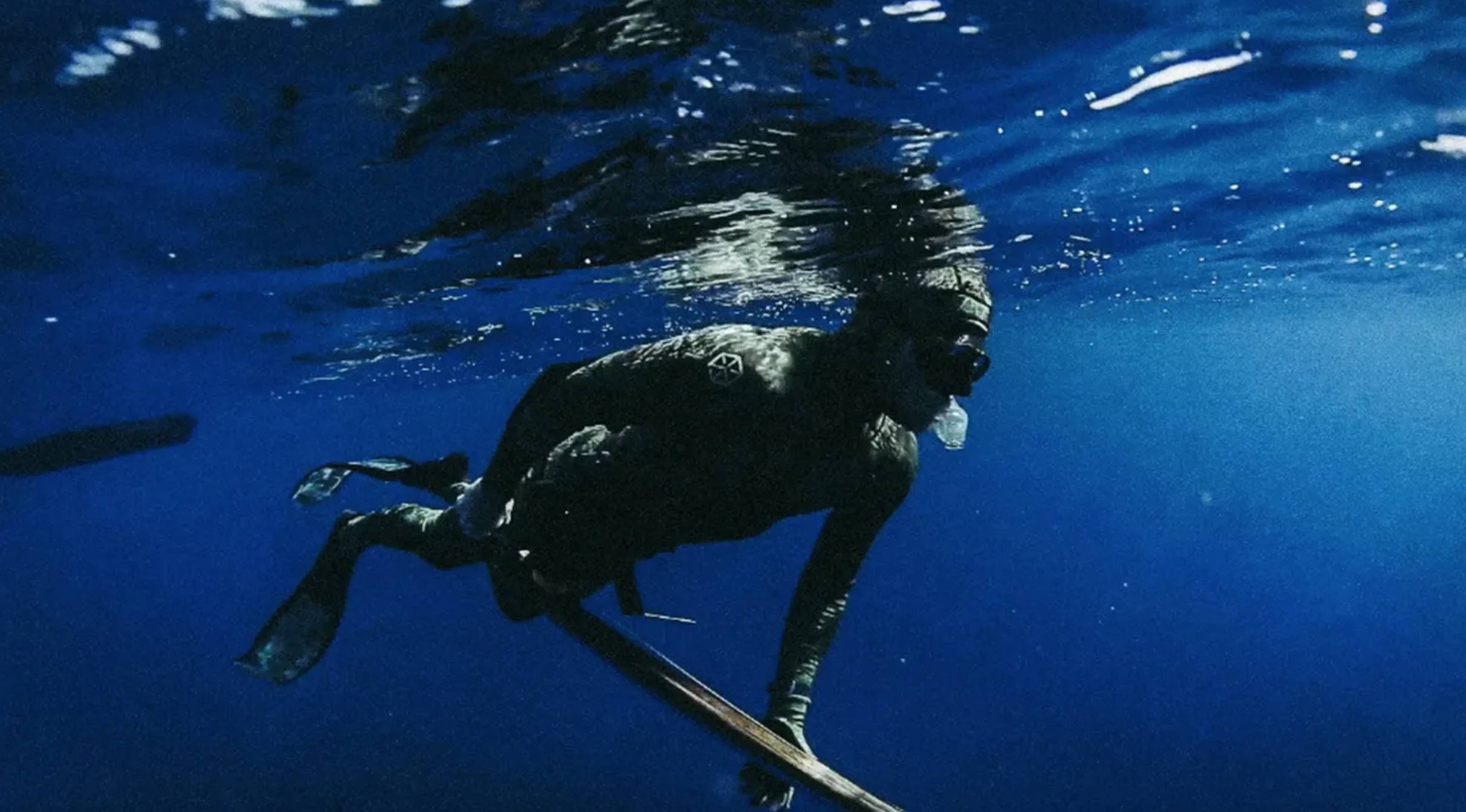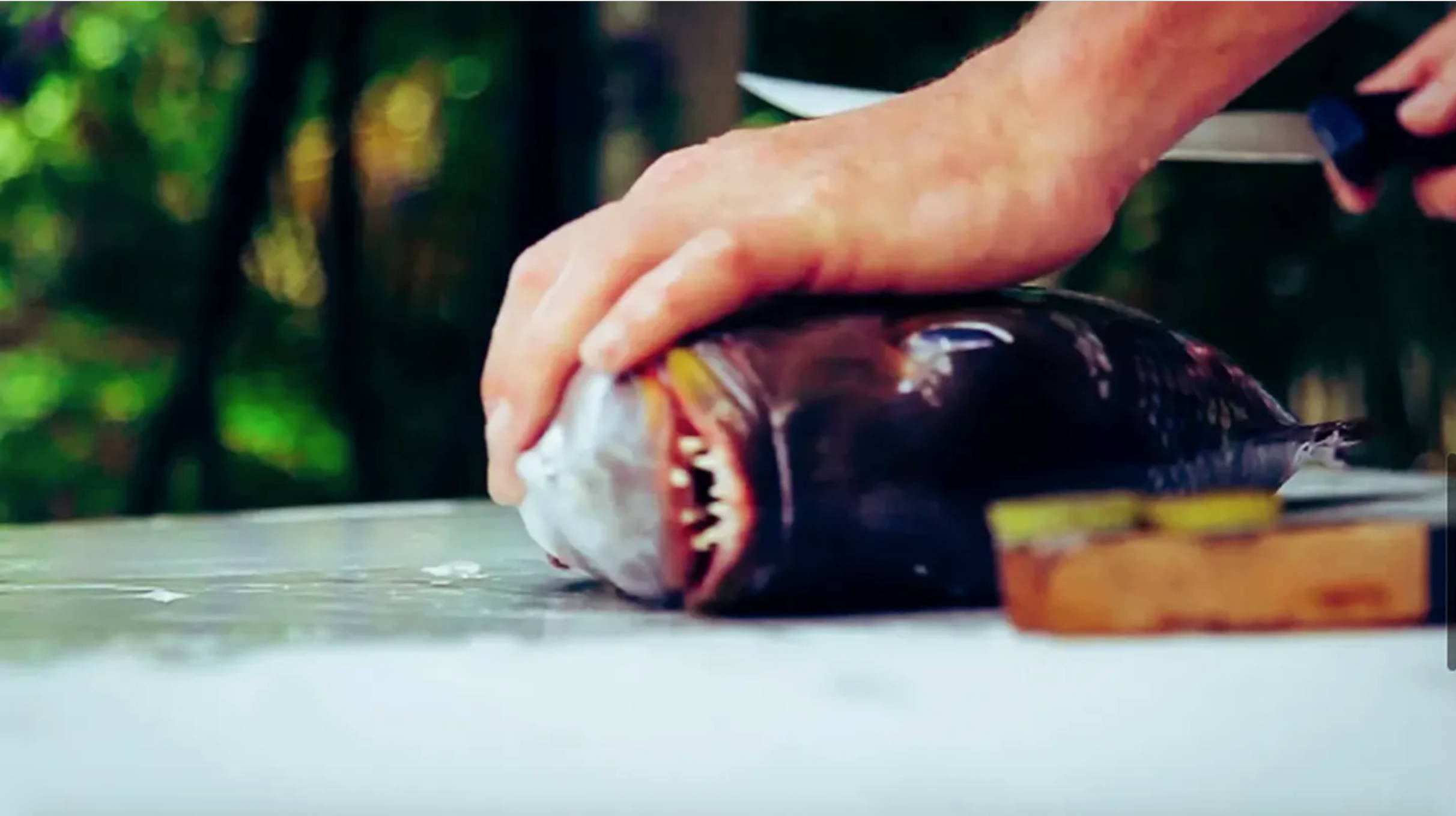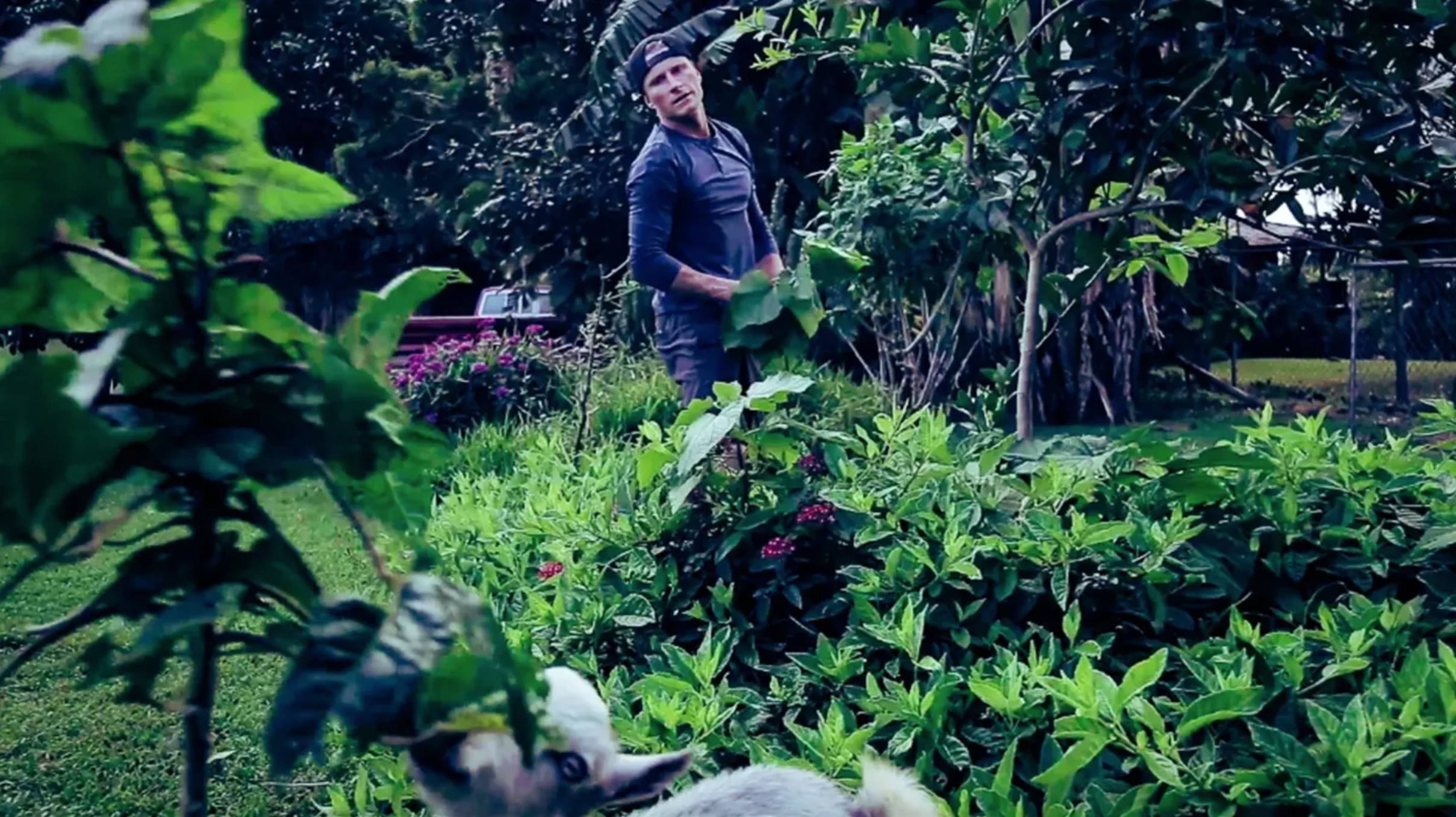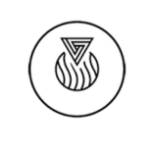 When we developed EarthWell® Zinc technology, we embarked on a path which places protection at the forefront of everything we do. Amavara sunscreens protect you from the extremes of environment with superior zinc oxide protection. Our sunscreens protect the environment from you with superior formulation and zinc oxide minerals. Our sunscreens protect you and our world.